Apple products typically take a little extra effort and care to repair. The sleek curves and lack of screws make them more difficult to dissasemble and require special tools. Just Smart Guys is one of a few local shops that can perform repairs on your Apple machine. Just Smart Guys will take care to make sure that your computer leaves our shop as beautiful as it came in. Just Smart Guys can replace nearly any part of your Apple machine.

Common Repairs - Starting at $75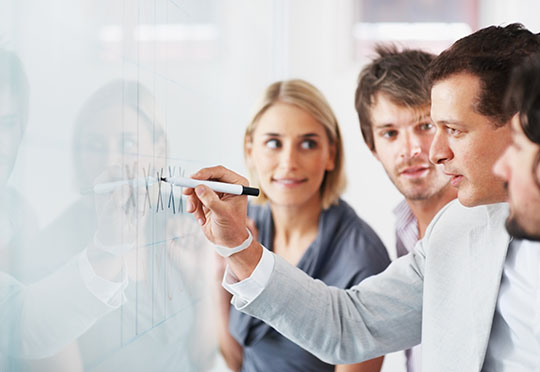 Hard drive replacement
Broken screen repair/replacement
Ram replacement
Fan replacement
Power adapter repair
Common Upgrades - Starting at $75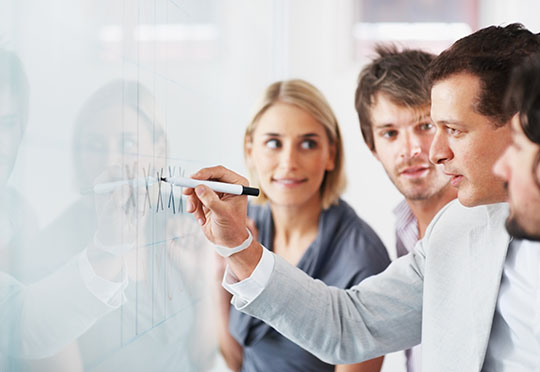 Extended Life Battery
Additional RAM
Larger/Faster Hard Drive
Solid State Hard Drive
Higher Quality Display
More Information
Frequently Asked Questions
What do I need to bring?
If it is a laptop, we will need the laptop, the powercord, and the software that came with your computer (if available). If it is a desktop we will need your tower, and the software that came with your computer (if available).
How long do repairs/upgrades take?
If we have the required parts in stock, most repairs are completed in 3 days or less. Most ordered parts are available next day. If there is a longer wait for the part, we will let you know before ordering.
Will it void my warranty?
In most cases performing an upgrade or repair does not void your warranty. If the requested repair/upgrade voids your warranty we will notify you before performing the repair.
Copyright © 2020 - Just Smart Guys - All rights Reserved.