1-On-1 and Small Group Courses
Whether you are frustrated by computers, want to prep for a job, or just want to get more out of your computer, our structured classes can help you with the basic and intermediate computer tasks.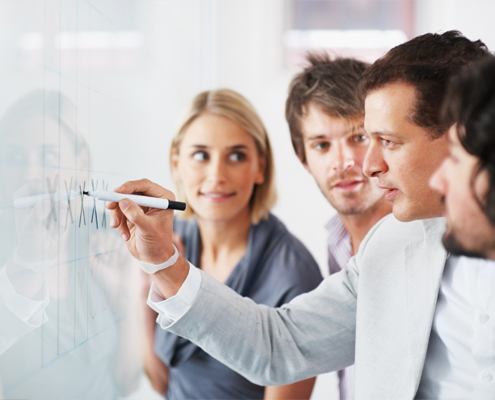 Available Courses:
Click on a course name for more details
Our courses can be 1-on-1, or in a group setting.
Contact Us
to schedule a 1-on-1 course, or to find out when our next group session is.
Customized Training Courses
Do you already have a pretty good grasp and want to learn even more about computers? Contact Us to learn more about our customized one on one sessions.
Common Topics:
Intro Web Design
Photo Editing
Wordpress Editing
Selling Online