Did you get locked out of your device? Maybe you forgot the password, or one of the kids put one on there? Just Smart Guys can remove the password and unlock the device for you. We are able to unlock most Apple/iOS, Android, Windows, and Blackberry devices. We can also remove the password from your PC or Mac.

Password Removal - $35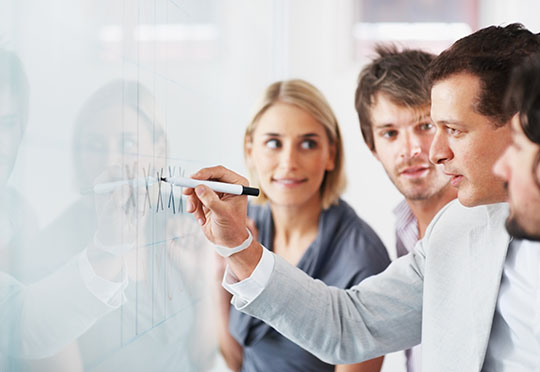 We will remove the password from your device.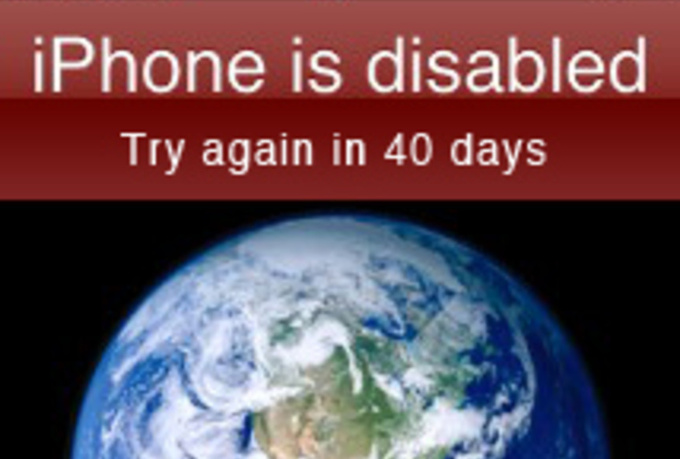 More Information
Frequently Asked Questions
Will I lose my apps and pictures?
In most cases you will lose the information that is saved on your phone. If you have setup an account that syncs your data (Google, iCloud, OneDrive/SkyDrive), you will be able to retrieve it through that service.
How long does it take?
Usually we are able to unlock your device and return it to you within 2 hours.
Reported Stolen
Before performing a password removal, we will check with the manufacturer to verify the device is not stolen. If the serial number is registered as stolen, or if it is not readable we will not be able to perform this service.